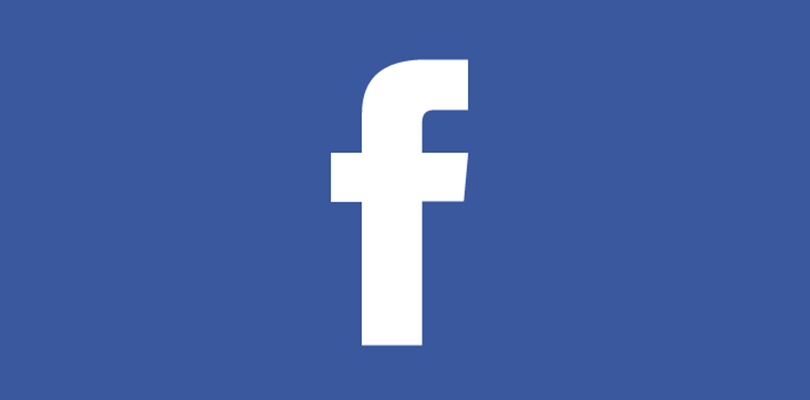 Question from Lois:  Hi Rick. I need your help.
I just noticed that people can see my birthdate when they look at my profile on Facebook.
I really don't want strangers (or even Facebook) knowing when my birth date is. I don't even want my friends to know when it is.
Can you tall me how to completely remove my birth date from Facebook?
Rick's answer:  [Read more…]