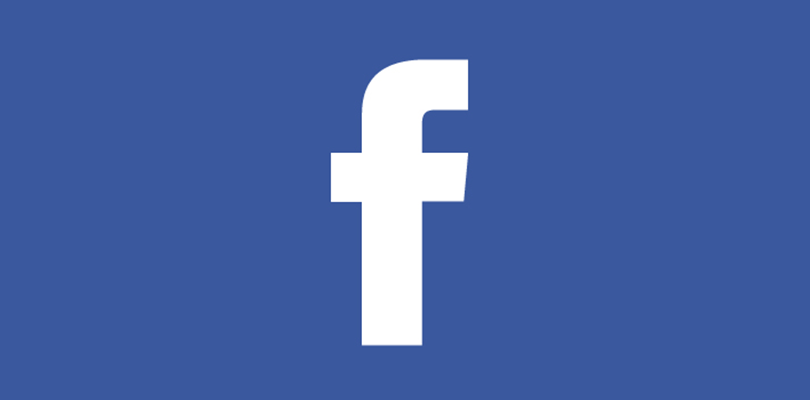 Question from Pete L.:  Several of my Facebook friends use "Facebook Live Video" to broadcast all kinds of stupid stuff, and the invitations to view their videos are filling up my newsfeed.
I've only watched a few of these videos and I have no desire to ever watch another one.
How can I completely disable Facebook Live notifications and prevent them from showing up in my newsfeed?
Rick's answer:   [Read more…]