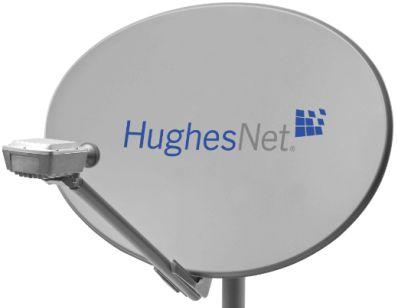 Question from Carl F.:  I live in rural Georgia but I also own a second home (a cabin) in the Missouri Ozarks. Both homes have a HughesNet satellite antenna installed.
I spend most of my time in Georgia but I head to the Ozarks for a couple of weeks several times a year.
My question is can I just take my HughesNet modem with me when I go to Missouri and plug it into that dish?
My cabin is in a pretty isolated area and satellite Internet is the only viable broadband option I have out there. There isn't even a cellular signal available or I'd just get myself a hotspot box.
Anyway, it seems to me I should be able to just plug the modem into either satellite dish and have it work. Or am I missing something?
I'd just take the modem with me next time and give it a try but I'm afraid it might mess something up.
Rick's answer:   [Read more…]