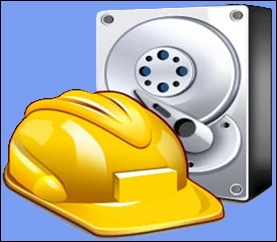 Question from Marie N.:  I have an urgent question and I really hope you'll have an answer for me.
I accidentally formatted the external USB hard drive that I use to store all of my scanned family pictures with my Mac.
I meant to format the drive I use to store my Mac backups but I accidentally plugged in the wrong drive!
I know this drive had to have been originally formatted with my Windows laptop because that's the computer I used to scan the pictures.
I can plug the drive into my Mac and it works but I can't find any of my files on it. Is there any way to recover them?
The thought of losing these files sickens me because I worked for over a month scanning them all.
And the worst thing of all is the original pictures can't be scanned again because almost all of them were lost when my sister's house burned down.
I'm really desperate here. Any help you can provide will be greatly appreciated.
Rick's answer:  [Read more…]