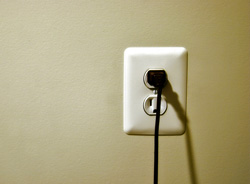 Question from Chris E.: Hi Rick. I've asked this question of several people who should know and received conflicting answers.
I guess this is one of those things that boils down more to opinion than science.
I've been reading your blog for quite a while now and I think you really know what you're talking about, so I thought I'd ask your opinion on it.
So here's the question: Is it safe to leave my laptop plugged into a wall outlet for extended periods of time even when the battery is fully charged?  [Read more…]