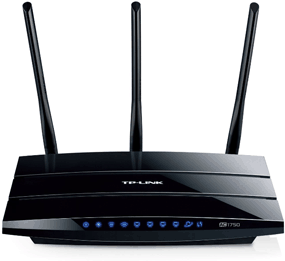 Question from Kendra D.:  Hi Rick. Last night we had a bad thunderstorm. I turned everything off like I usually do when a storm is approaching and then went on to bed.
This morning when I turned everything back on but I couldn't get the cable box or the modem to light up at all. They're completely dead.
I called the cable company and they're sending a technician out tomorrow to replace both the cable box and modem. What I need to know is do you think I need to buy a new router too?
The router lights up like it always did. I just don't want to damage my computer by plugging it into the router if it happens to be damaged too. I'll take whatever advice you give me because I trust you. Thanks for helping me.
Rick's answer:  [Read more…]