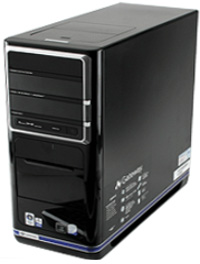 Question from Richard G.:  Hi Rick. I hope you can answer a question for me.
I have a old Gateway LX6810-01 desktop PC that came with a 640 Gig hard drive. The hard drive died and I want to replace it with a solid state drive (SSD).
My cousin has offered to sell me an unused 480 Gig SSD for half what he paid for it a just couple of weeks ago because he found out it won't work with his even older Leading Edge computer.
My question is will this drive work in my computer since the old hard drive had a SATA II interface and the SSD is SATA III?
Rick's answer:   [Read more…]