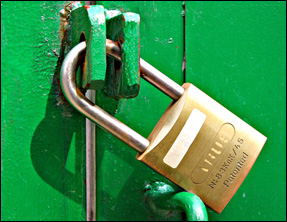 Question from Mary L.:  I've been reading your blog for a while and several of your posts recommend using something called Two-Factor Authentication.
What exactly does that mean? I'm confused. And is it really something I need to use?
Rick's answer:  That's a great question, Mary. I'm glad you asked it because I'm sure there are plenty of other folks who are interested in the answer as well.
Two-Factor Authentication (sometimes referred to as Two-Step Authentication) simply adds a very secure second authentication step to the login process for any online account that supports it.  [Read more…]