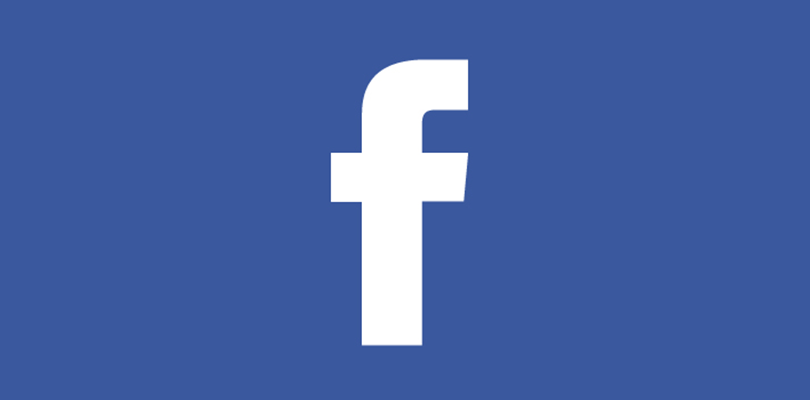 Question from Mira L.:  Hi Rick. You might think I'm not very bright after you hear my question, but I hope not lol.
Anyway, I recently sent Facebook friend requests to several people who are on our old high school reunion list.
One of the guys on that list accepted my friend request last night, but now I can't find the notification where he accepted it and I can't remember his name. And before you ask, I've lost the list I got the names from in the first place!
Is there any way to see a list of my most recently added friends? Thanks for any help you can give me!
Rick's answer:   [Read more…]