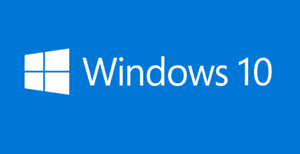 Question from Lois P.:  My computer (HP laptop with Windows 10) was working fine until it installed an update about a week ago.
Ever since that update was installed the computer won't automatically connect to my Wi-Fi network when I turn it on.
I can connect to the network manually and it works perfectly until I shut the computer down. It just won't connect automatically no matter what I do and I really miss having it do that.
I've searched Google from top to bottom and I haven't found a solution to this that works. I even used System Restore to remove the update but that didn't help either.
A friend told me about your website but I couldn't find anything you've written about this topic on there. Do you know of a fix for this? You're my last hope!
Rick's answer:  [Read more…]