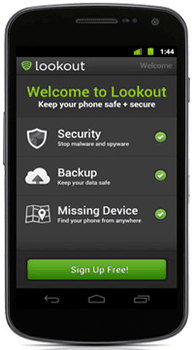 It's no secret that some modern smartphones cost as much as a decent computer system. That's why used phones are in such high demand these days.
Buying a used smartphone sight-unseen is a risky endeavor because there's no way to know how much abuse the device has received or what kind of shape it's actually in.
Even worse, if the phone you're thinking about purchasing was lost or stolen it could well be locked in order to prevent it from being activated by a new owner – which could be you if you end up buying it.
Things are easier if you're buying a used phone in person because you can actually hold it in your hand and make sure it works.
If it powers up and you can make phone calls and send text messages on it, the odds are pretty decent that it hasn't either been stolen or lost by the original owner and "found" by the seller.  [Read more…]