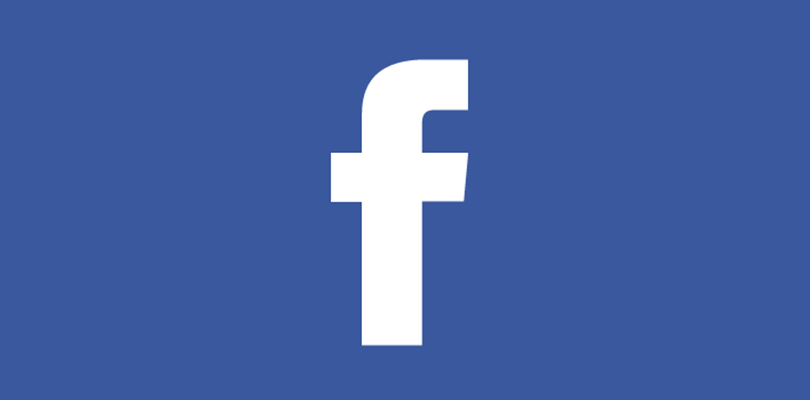 First of all, I want to thank you for visiting Rick's Daily Tips to read the tech tips and view the "Pictures of the Day" that I post on a daily basis.
Your wonderful and kind feedback and the satisfaction I receive from being able to help someone every now and then is what motivates me to keep doing what I do.
I sincerely cherish your friendship, and I thank you from the bottom of my heart for allowing me to spend a few moments of your day with you!
As you probably know, Facebook has been steadily decreasing the number of our friends who receive our posts in their newsfeeds, and that number is down to as few as 17% according to the most recent independent reviews.
That means only about 17% of our Facebook friends and followers are receiving our posts!
Every week I receive several emails and instant messages asking if there's a simple way to be notified every time I publish a new tech tip or "Picture of the Day".
Well, for the longest time there wasn't, but now there is.  [Read more…]