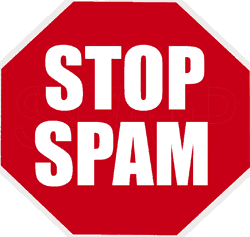 Question from Lisa:  Is there a trick for setting up an email address that won't get on some spammer's email list?
Would perhaps putting numbers in the middle or something along the lines of bob1234jones@blablabla.com work?
Rick's answer:  I wish there was Lisa, but there really isn't.
The format of an email address has nothing to do with how easy it will be for unethical Internet marketers and spammers to "find" it and add it to their mailing lists.
There are a few things you can do to reduce the risk of having your email address added to those lists however:  [Read more…]