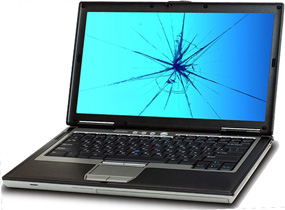 I'm often asked if I'd be willing to recover the photos and other files from a "dead" laptop or desktop computer.
I typically refer them to this post that explains how to retrieve their files themselves, but some folks prefer to pay me to do the job for them because they don't want to take a chance on accidentally trashing their files.
Well, I'm now providing this service because I know how important precious photos and other irreplaceable files can be to their owners.
Here's the deal…  [Read more…]