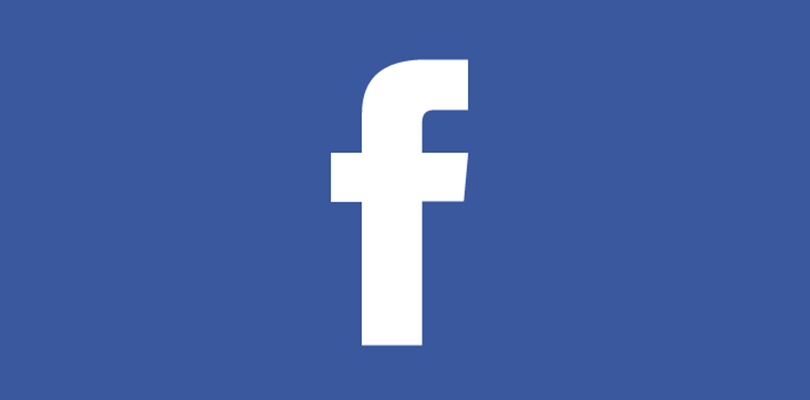 Have you ever read a Facebook post and wanted to link directly to it for some reason?
Sure, you can share a post with your friends, but what if you'd like someone who isn't on your friends list to see it?
Perhaps you'd like to link to a post in a comment on another post to add context or additional information to the original post?
Or what if you'd like to post a list of links to several related posts that would best be viewed together?
It's actually quite easy to retrieve the link to any specific Facebook post and then post it in a new post or  comment. You can even link to the post from a blog post or send it via email or instant message. Here's how:  [Read more…]