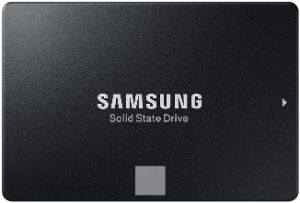 Note: The links in this post are affiliate links.
Question from Wesley G.:  Hi Rick. I hope you're doing well.
I recently read your post about speeding up a computer by replacing the hard drive with a much faster solid state drive (SSD).
I'm leaning towards doing this but I have one concern that's holding me back.
I'm worried that an SSD might not be as reliable as a hard drive, and I really can't afford to lose my files if it were to crash on me.
What's your opinion on this? Are SSDs as reliable as hard drives?
Rick's answer:  [Read more…]