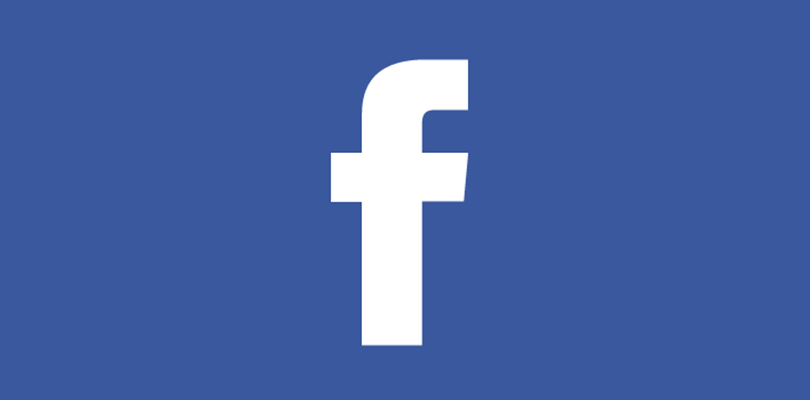 Question from Caroline:  I recently made a Facebook page for my "women's issues" blog and I'm having a problem with it.
Now every time I write a new blog post I paste the link to it in a Facebook status update.
The problem I'm having is sometimes Facebook won't display the photo from the blog post. All it will display is the title and a short snippet of the text.
Is there something I'm doing wrong? Or is there a trick to getting Facebook to pull in the image from my blog posts?
Rick's answer:   [Read more…]