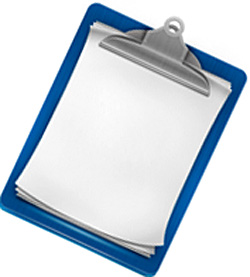 Just like desktop and laptop computers, all smart phones and tablets have a rudimentary clipboard that allows you to "copy" and "paste" text from one app to another.
Unfortunately, that's about all you can do with it. Even worse, the contents of the clipboard are overwritten every time you "copy" something else.
The good news is you can download a clipboard app that will give your phone a fully functional clipboard.
Most of the available apps allow you to copy and store multiple snippets which you can then paste into any app, at any time.  [Read more…]