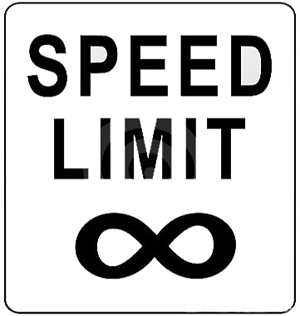 Do you often find your phone's battery running low but you don't have much time to charge it up?
If so, there's an easy way to ensure that you'll get as much charge in the short time available as possible. All you have to do is put your phone in airplane mode.
You probably know that putting any device into airplane prevents it from ringing or making other sounds, but this handy setting actually goes much further than that.
Enabling airplane mode also shuts down all the device's built-in radios (cellular, GPS, Bluetooth, etc.), and that's a big deal when the battery is being charged.  [Read more…]