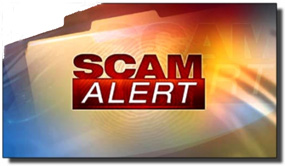 Well, just in time for the Christmas shopping season those familiar "Target 50% Off Store-Wide" coupons have already started popping back up on Facebook.
They usually pop up right before Thanksgiving but they've started making the rounds early this year.
Sounds pretty good, right? After all, who wouldn't like a 50% discount at Target?
The problem is, these coupons aren't real. They're nothing more than a ploy to get you to "Like" their Facebook page and visit a very realistic (but fake) copy of Target's website. [Read more…]