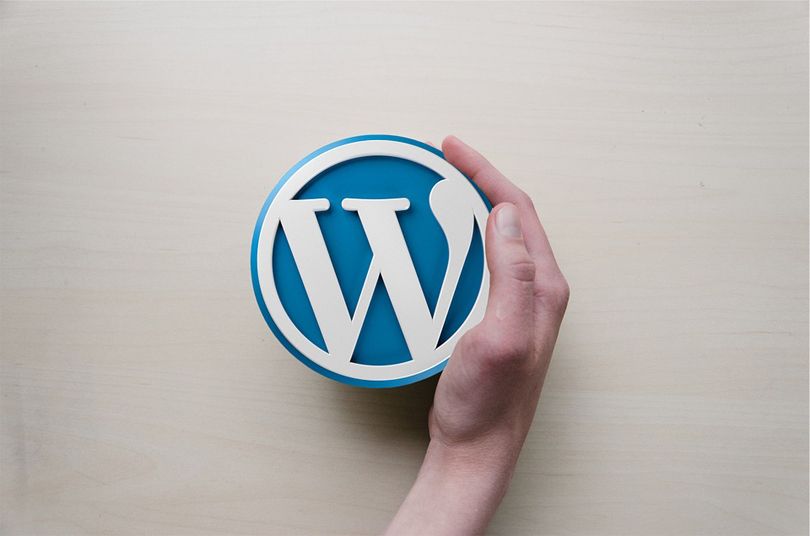 Question from Kim W.: I have a WordPress blog and lots of people are leaving comments on my posts that contain links.
How can I prevent the URLs in those comments from automatically becoming active links?
I really don't want hackers leaving links to malicious websites via comments on my blog posts!
Thanks for your help.
Rick's answer: [Read more…]