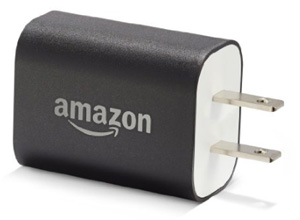 Question from Rose W.:  I've somehow managed to lose the charger to my Kindle Fire HD 8.9″ tablet and I need to buy a new one.
I know that you test and review chargers all the time and I was wondering if you could recommend a good charger to replace the one I lost.
I really love my Kindle tablet and I don't want to damage it by using the wrong charger.
Rick's answer:   [Read more…]