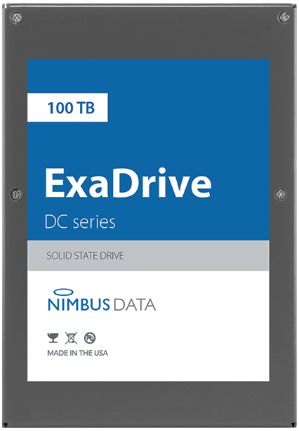 A while back I wrote a post explaining how you can put your computer on steroids by replacing its hard drive with a solid state drive (SSD).
Until fairly recently upgrading to an SSD would have cost you dearly if you wanted to keep (or even increase) your system's current amount of storage space.
Well, that changed last year when the prices of many 1TB SSDs dropped to around a hundred bucks!
SSDs in the 2TB range and up are still pretty expensive compared to hard drives, but I expect that to change as well in the second half of 2019.
SSD manufacturers are now in the process of ramping up the production of large drives and I believe the cost of 2TB SSDs will sink to the same ~$100 level that 1TB models currently sell for fairly soon.