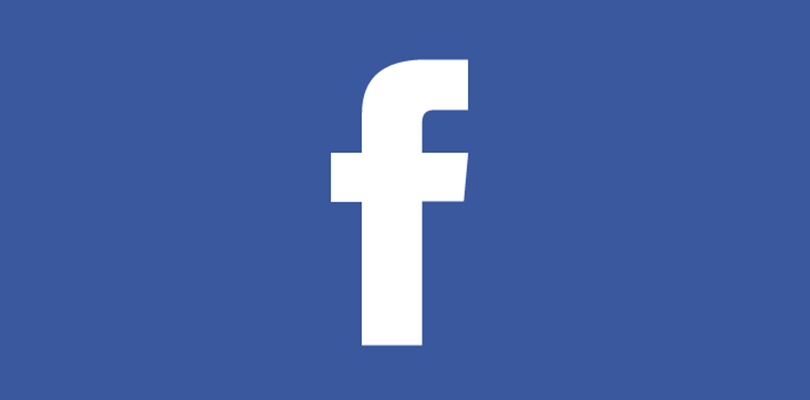 Question from Maria T.:  A good friend of mine kept asking me to "Like" her Facebook pages.
I finally did and now I'm seeing posts she's putting up that I have no desire to see.
Can I change a setting somewhere that'll let me stop receiving the posts but still "Like" the pages?
Rick's answer:   [Read more…]