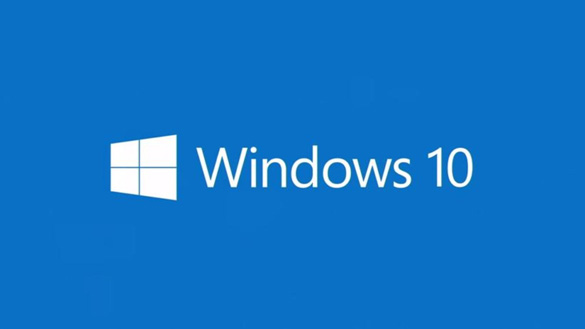 A while back I wrote a post explaining how hackers are using rogue apps and other forms of malware to spy on folks via their computers' webcams.
That post also explains how to prevent it from happening.
As it turns out, some miscreants have been spying on us via our machines' microphones as well. And in some ways that's just as bad as having them spy on us via webcam.
Recognizing the threat, Microsoft has added a new setting to recent builds of Window 10 to prevent rogue apps (and Windows itself) from stealthily eavesdropping on you by listening in on your conversations.
If you're concerned about your private conversations potentially being leaked to the world, you can now prevent Windows and any apps that are installed on your PC from accessing the microphone at all. Just follow the steps below:  [Read more…]