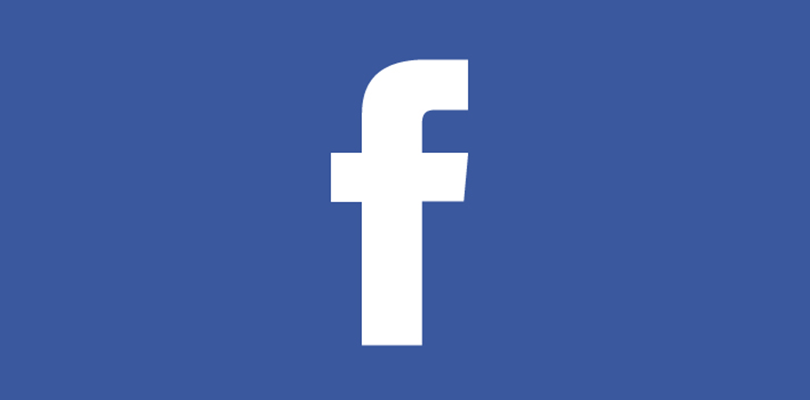 A while back I wrote a post discussing several things you can do to protect your Facebook account from hackers.
That post explains how hackers will try to use phishing attempts and various social engineering techniques to trick you into handing over your Facebook password or the personal info they can use to guess it.
If you haven't yet read that post I suggest that you click over to that post and read it after you've finished making the changes recommended in this one.
This post is a follow-up post explaining how to protect your Facebook account from getting hacked from a slightly more technical perspective.
Facebook offers a number of tools that can help keep your password and account safe and secure. Here are a few tips for using them:  [Read more…]