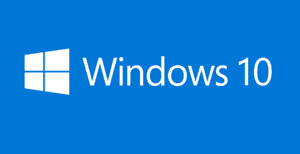 Microsoft Windows makes it very easy to share files and printers with other users on your local network, but the widespread use of network hard drives and wireless printers have reduced the need to share resources in that way.
If you don't have a need to share files and printers over a LAN, it's best to turn that feature off because it can leave your files and personal information vulnerable to hackers over the Internet.
I have already provided instructions for disabling "File and Printer Sharing" in Windows 7 and Windows 8/8.1 in this post.
Follow these steps to disable "File and Printer Sharing" in Windows 10:  [Read more…]