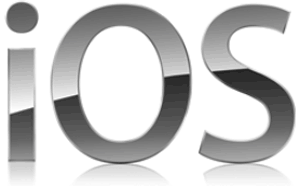 Question from Janelle S.:  I know there probably isn't a way to do what I'm asking, but I thought I'd ask anyway.
I have to keep my phone silenced when I'm in class, but my dad is very seriously ill and I need to be able to get messages from my mom in case something happens with him.
I really need for my phone to ring if she calls so I can leave the room and call her back. Is there any way that I can let my mom call me even when I have my iPhone set to "Do Not Disturb"?
Rick's answer:   [Read more…]