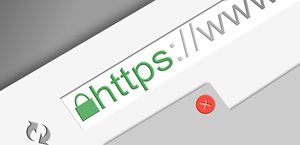 As you probably know, choosing a good web browser can make the difference between a great Internet user experience and a poor one.
If you access the Internet on a computer, you probably have a favorite browser that you prefer to use over all the others.
But that being said, there's a good chance that you're still using the slow, bloated stock browser that came pre-loaded on your mobile device when you're away from your home or office.
Just as with your computer-based browser, a great mobile browser can really enhance your Internet activities by a huge margin.
If you have already selected a favorite mobile browser, you surely know exactly what I mean. If not, I'll tell you about my favorites so you can try them out for yourself.  [Read more…]