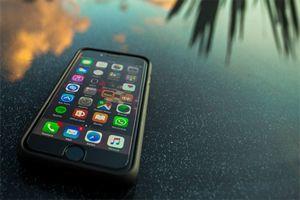 It's no secret that smart phones have literally changed the way most of us live our lives.
They allow us to make phone calls and use the Internet from most anywhere, and the list of devices they can replace by simply installing an app boggles the mind.
Truth be told, smartphones are actually just really small computers that can run programs (apps) to perform countless types of tasks.
Unfortunately, like other computers a smartphone can get bloated and inefficient over time as we add more and more apps (some of which can conflict with one another) and its internal storage gets clogged up with digital clutter.
And even worse, malware can also be a concern!