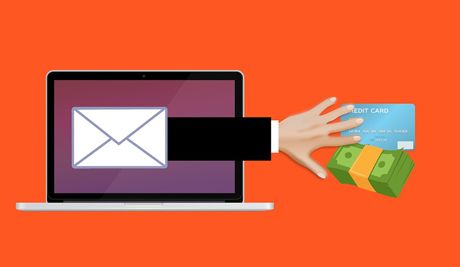 Question from Lona F:  Hi Rick. I have a really short question that I'd like to ask if you don't mind.
What does the term "Social Engineering" mean?
Rick's answer: You're right, Lona. That was a short question (and a good one).
In a nutshell, Social Engineering is basically the use of old-fashioned trickery in an attempt to persuade you into giving up personal or otherwise sensitive information that you would normally keep to yourself.
Fraudsters and hackers use many forms of Social Engineering on us, and many of them are difficult to detect and resist. These fraudulent tactics often work because they are designed to either instill fear in us or exploit our natural human tendency to want to get something for nothing.
Here are a couple of examples of what I'm talking about… [Read more…]