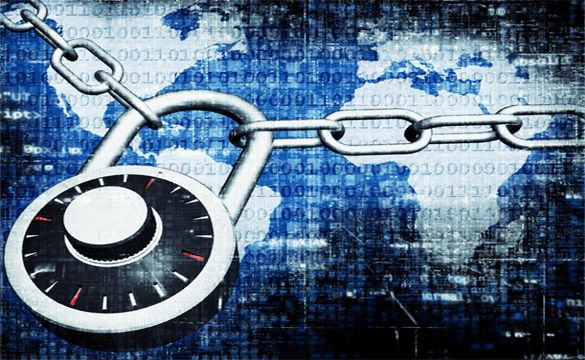 These days most people are very concerned about protecting their privacy while using the Internet.
If you happen to value your online privacy you'll probably be interested in the results of a new study on browser privacy that has just been released to the public.
The School of Computer Science & Statistics at Trinity College in Dublin, Ireland recently conducted an in-depth study to determine which of the most popular web browsers did the best job at protecting the privacy of their users.
After all was said and done they concluded that the Brave browser was the most private browser of them all, far exceeding the browser that came in at number two.
If you're interested you can read the entire results summary for yourself, but here is the gist of the findings: [Read more…]