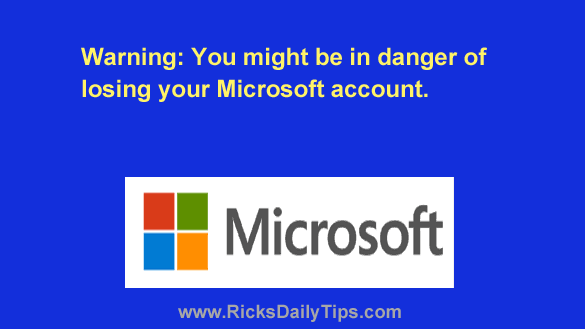 Are you aware that unused online accounts are at risk of being hijacked by hackers who can then use them to do malicious things in your name?
That's one of the reasons why I wrote this post.
Unused accounts also unnecessarily consume a portion of the service provider's resources that could be used by other accounts.