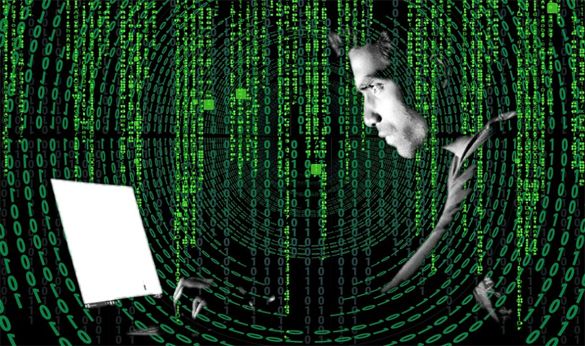 Facebook consists of a vast community of "friends" who are interconnected to one another in a multitude of ways. The whole thing can be both overwhelming and amazing.
Throughout a typical Facebook session we can see people we don't even know pop up out of the digital woodwork to comment on and "Like" things that we or our friends have posted.
Unfortunately, this amazing web of connections makes it easy for scammers to disseminate false information and trick their fellow Facebookers into doing all kinds of things they wouldn't do otherwise (i.e. "Like" a page that they really have no interest in whatsoever).
All things considered, Facebook does a great job at removing the scam and hoax posts that are brought to their attention, but the job is simply overwhelming due to the sheer number of people who use the site on a daily basis.
Many of the scams and hoaxes floating around Facebook are written in ways that make them sound both reasonable and compelling.
Here's an example of a hoax that circulates around Facebook quite frequently: [Read more…]