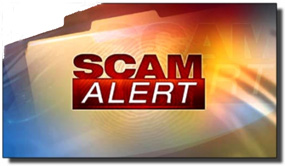 As you probably know, Facebook is a favorite playground for scammers and hoaxsters.
It seems like a new scam or hoax pops up on a daily basis, and right on cue we have another one making the rounds.
This scam is targeting users via instant messages send via Facebook Messenger.
The actual scams being perpetrated vary quite a bit but most of them typically work something like this:  [Read more…]