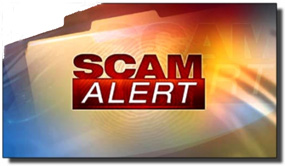 Let's face it – we live in "interesting" times.
Fraudulent, fake and untrustworthy websites are all over the Internet these days, and it's easy to find yourself on one without even realizing it.
According to Internet Live Stats there are currently close to two billion websites on the World Wide Web. Unfortunately, not all of them are legitimate.
With all of those sites competing for your clicks from the Google search results and links on other websites, it's extremely important to be able to determine which sites are legitimate and which ones are fraudulent and/or unreliable.
Luckily, there are several things you can do that can help you avoid those "bad" websites.  [Read more…]