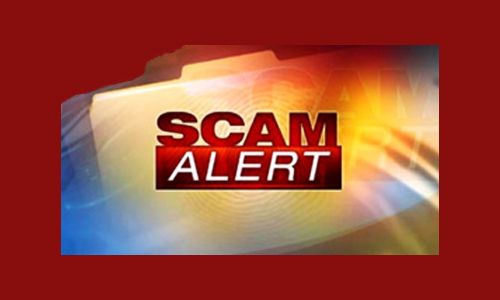 If you've been a Facebook user for more than 10 minutes you probably already know that scams and hoaxes pop up all the time on there.
Well, the latest hoax to arrive on the scene is claiming that Facebook's algorithm is limiting users' Newsfeeds to the same 25 friends, and no more.
The supposed "fix" is to copy and paste the text of the hoax post onto your Timeline in order to "bypass the system".
Unfortunately, the only thing posting the hoax on your Timeline will do is ensure that even more folks see it and post it on their Timelines.
The exact wording of this hoax varies quite a bit, but it typically looks something like this:  [Read more…]