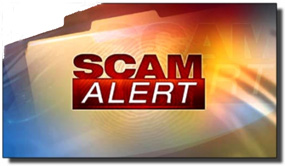 As you probably know, the scammers never take a break from Facebook.
In the latest scam to rear its ugly head the scammers are posing as the McDonald's fast food chain.
In a nutshell, the scammers are claiming that every person who shares and comments on their post within the next 24 hours will receive not just one, but THREE large Big Mac meals for free.
This is the actual photo that's currently making the rounds:  [Read more…]