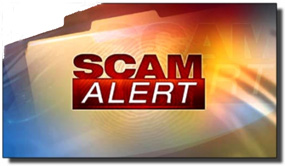 Do you have a home listed for sale or rent that's currently vacant?
Or how about a parcel of undeveloped land that you purchased for an investment or that you inherited from a deceased relative?
If so, there's an insidious scam going around right now that could cost you thousands in cash, lost sales and property damage, or even the outright loss of your property!