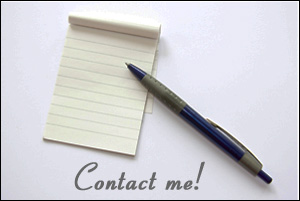 Thanks for visiting Rick's Daily Tips!
I welcome your comments, suggestions, tech questions, and ideas for tips.
Please feel free to contact me at any time, and I'll try my best to respond as quickly as possible.
Please note that I receive hundreds of emails every day so it might take a little while for me to answer yours, but I will answer it!
Contact me at this address:  rick@ricksdailytips.com