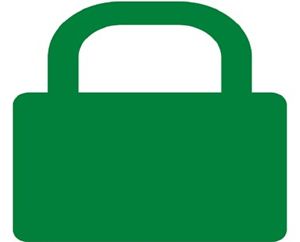 Question from Carol:  I have a blog and my web host recently installed a free Let's Encrypt security certificate on it for me.
I can now access the blog with https: in the URL instead of http: but when I view a page in Chrome it doesn't display the little padlock that indicates that the site is secure.
When I click on the little "circled i" for information it gives me this message:
"Your connection to this site is not fully secure."
I sent my web host a message a couple of days ago and another one last night asking what the problem could be but so far I haven't heard back from them.
Do you have any idea what could be causing Chrome to not display the padlock and give me this message instead?
Rick's answer:  [Read more…]