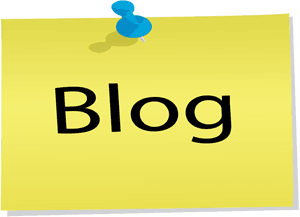 Are you a blogger who is looking for ways to boost the number of page views on your blog?
If so, I'm going to tell you about one simple change you can make right now that could potentially boost both your blog's total number of monthly page views and the number of pages viewed per visit.
I've been using this strategy on my blogs for a while now, and the total number of pages viewed has risen by over 50% from what they were before I started doing it.
The best thing about this strategy is it requires hardly any extra work on my part. Yes, it does take me about five minutes longer to write each new post now, but that's nothing really considering the benefits derived from so little extra work.
Now that I've (hopefully) piqued your interest, here's my secret… [Read more…]