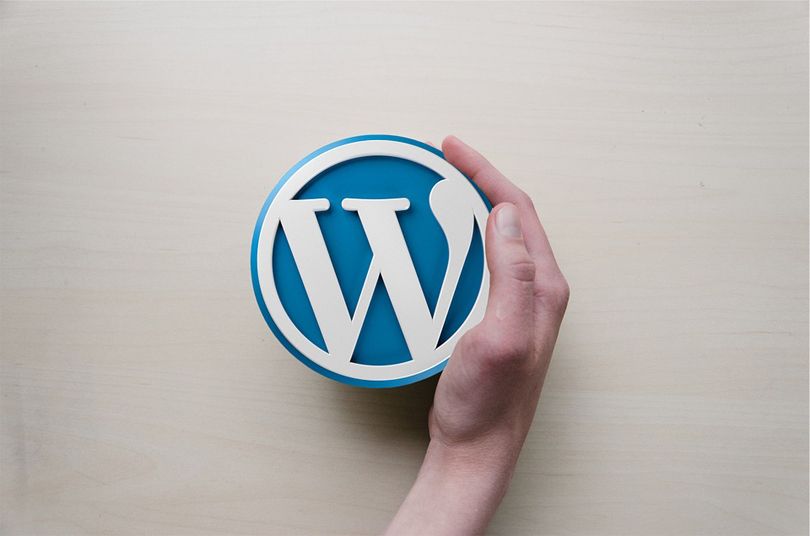 Question from Freida:  I have a simple question about setting up a blog with WordPress.
If you could only use ONE plugin on your blog for some reason, which plugin would that be?
There are thousands of WordPress plugins out there and I don't even know where to start in choosing the ones I need to install on my blog.
Thanks in advance for your answer, Rick.
Rick's answer:  [Read more…]