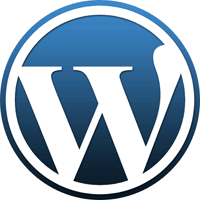 Are you a blogger who uses WordPress to power your blog?
If so, you should know that it's now more important than ever for your blog to be mobile friendly if you want to attract visitors to it and keep them there after they arrive.
According to Google, there are now more people accessing the Internet via mobile devices than with traditional laptop and desktop computers.
For this reason Google is now using a mobile-first indexing scheme, which basically means they'll use the mobile versions of your blog's pages as the primary pages when determining where those pages will fall within the search engine results pages (SERPS) for any relevant search terms.
If your blog doesn't yet have mobile pages (i.e. it isn't mobile friendly), pages from other blogs and websites will be given preference over yours in the SERPS if all other ranking factors are more or less equal.  [Read more…]