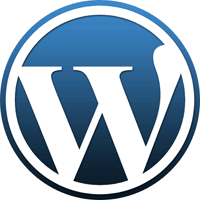 In my opinion, WordPress is the most powerful blogging platform out there. And truth be told, it's also one of the easiest to use.
There are times however when something goes wrong and your blog stops working.
If you're new to WordPress it can be quite frightening the first time you see the "white screen of death" – the stark, solid white error page that WordPress displays when it encounters what it deems to be a catastrophic error.
I know how easy it is to panic when your blog won't load, and that dreadful feeling is even more intense when you can't even log into your WordPress Dashboard.
There are a number of things to check when troubleshooting "white screen" issues, but the first thing I always do when I don't have a clue what's causing an issue is to deactivate all the plugins at once to see if the problem goes away.  [Read more…]