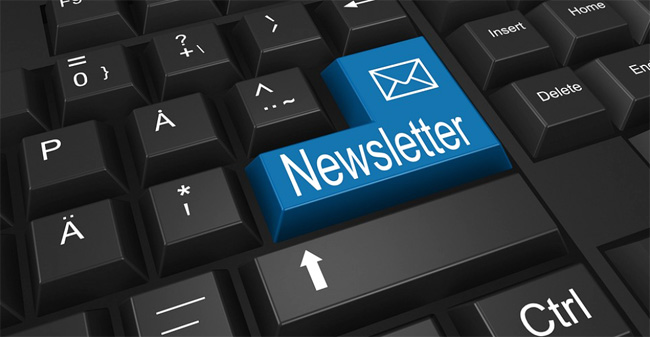 Want to make sure you never miss one of my handy Tech Tips?
Sign up to receive my free daily Rick's Tech Tips Newsletter!
Here's what you'll get…
Sign up below and you'll receive one email every morning featuring links to my latest tech tips and information.
Just great tips and info to help you get the most enjoyment possible out of your computer and other tech gadgets.
You'll also receive my frequently viral "Scam Alerts" which are special posts containing timely information for helping you stay safe, both online and off.
Why not join the almost 6,000 other smart folks who have already signed up to receive my daily email updates?
You can always unsubscribe at any time (but I sincerely doubt if you'll ever want to)!
Click here to see a recent edition of the newsletter so you'll know exactly what to expect.
And here's what you won't get…
No SPAM, ever. Guaranteed.
Don't worry, your email address will ONLY be used to send you the one daily update email.
And trust me on this: Your email address will NEVER be sold or provided to any third party, for any reason.


Subscribe to win!
That's right, once you subscribe you'll automatically be entered in the monthly drawing to win my Rick's Daily Tips Monthly Tech Giveaway!
Congratulations to Regina P. from Vancouver, British Columbia for winning the Dell Inspiron 3585 15.6″ Laptop in August's Tech Giveaway drawing!
October's winner will receive the fantastic FixMeStick Gold I reviewed right here.
Every subscriber has an equal chance to win. Sign up today for a chance to join the winners AND receive my handy tech tips right in your email inbox!