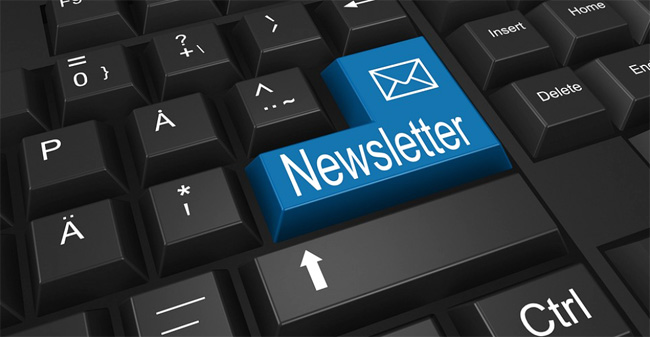 Hi there!
I'm Rick Rouse, an A+ Certified Computer Tech with over 40 years of experience in the IT field.
I love sharing my practical, easy-to-follow tech tips, and I'd love to share them with you via my daily Rick's Tech Tips Newsletter.
Here's what you'll get when you sign up…
Sign up below and you'll receive one email each morning featuring links to my latest tech tips and info, plus several interesting and informative "Tech News" stories.
You'll also receive a special "Quick Tip" that I hand-pick just for my newsletter subscribers.
And finally, your tech questions will take priority over questions asked by non-subscribers.
And here's what you won't get…
What you won't get is SPAM. Not now, not ever.
Your email address won't be sold or otherwise shared with any third party, for any reason.
To summarize…
You'll just get great tips and info to help you get the most enjoyment possible out of your computer and other tech gadgets.
You'll receive my frequently viral "Scam Alerts" which are special posts containing timely information for helping you stay safe, both online and off.
Why not join over 15,500+ other smart folks who have already signed up to receive my daily tip email updates?
You can always unsubscribe at any time (but I promise to try my best to make sure you never want to)!
Important: After you sign up for the emails be sure to add my email address to your address book or contacts list. That will prevent your email application from mistakenly sending my emails to your SPAM folder.
You'll find instructions for doing that right here.
If you have use Gmail and my emails land in your "Promotions" folder simply click on the "Subject" line and drag it to your Inbox.