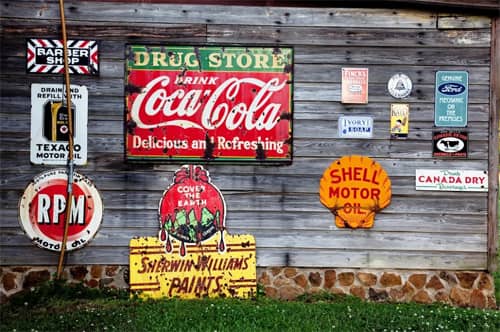 Advertising on RicksDailyTips.com and/or in my daily 'Tech Tips Newsletter' is a great way to get your tech-related website, blog, product or service noticed by hundreds of thousands of tech enthusiasts of all skill and experience levels.
The topics covered on my blog include all of the following, and more:
Computer Tips (Windows, Linux, MacOS, ChromeOS)
Computer Hardware and Software
Smartphone/Tablet Tips (Android, iOS, Windows)
Blogging Tips (WordPress, Traffic generation, Blog security)
Consumer Electronics (Pretty much anything and everything)
Social Media (Facebook, Twitter, LinkedIn, Pinterest)
Tech Product Reviews (Hardware and software)
Tech News (What's new and/or improved)
Scam Alerts (Online safety and security)
As you can see, I cover most everything that's tech-related.
Here are a few relevant stats (as of June 2021):
Alexa ranking: ~40,000
Monthly unique visitors (via Quantcast):  ~290,000
Monthly page views (via Google Analytics):  ~420,000
Newsletter subscribers (via Substack): ~16,100
Newsletter open rate: varies daily (varies from 25% – 30%)
Newsletter click rate: varies daily (25% – 45%)
Rick's DailyTips Facebook Page: ~5,400 followers
Rick's Tech Tips Facebook Groups: ~17,200 members
Twitter: ~21,000 followers
LinkedIn: ~15,000 connections
There are a variety of advertising options available, including:
Sponsored blog posts
Display ads
Text link ads
Social media 'shout-outs'
If any of these advertising options interest you, contact me and let me know what you have in mind.
Thanks,
Rick Rouse
Rick's Daily Tips Tech Blog