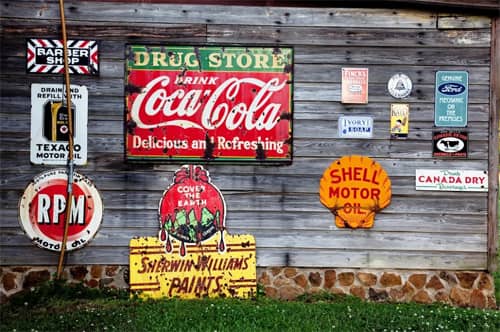 Do you have a website, blog, or service that you'd like to promote to thousands of tech enthusiasts of all skill levels?
My Rick's Tech Tips Daily Newsletter will get your message seen by approximately 3,200 people per issue. Guaranteed.
How can I say that? Because as of this writing (4/17/2021) this newsletter has over 10,700 subscribers.
The average open rate is approximately 30% which means roughly 3,200 people will see your ad!
Every issue of the newsletter has one sponsorship ad spot available. Your ad will consist of text ads (up to 300 characters each) that include a link to your website, blog or landing page.
The fee for this sponsorship ad is just $50 per issue.
That means for just 50 bucks you can put your ad in front of at least 3,200 engaged readers. Pretty good deal, right?
If you're interested in snapping up one of these ad spots just send me an email to get the ball rolling.
My email address is: [email protected]
I look forward to working with you!
Rick Rouse
www.RicksDailyTips.com