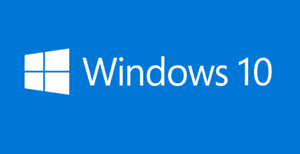 I frequently receive questions about speeding up computers that have become sluggish over time or fixing problems that prevent Windows from working as it should.
There are a number of different responses that I usually have for those questions, and the one I give depends on the actual issues they are experiencing with their machines.
It doesn't happen often, but from time to time the best answer is to simply reinstall Windows and start over with a clean slate.
If you have a recent System Image backup on hand all you have to do is simply restore your hard drive from that backup and be done with it. But if you don't, you still have another great option…  [Read more…]