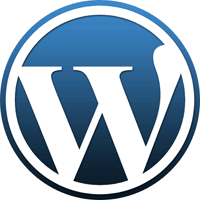 Question from Carrie B.:  I have a blog that averages around 2200 visitors a day. When I first started this blog the pages loaded very quickly, almost instantly. But now it takes them forever to load, often as long as a minute or more.
I've read everything I could find about how to make blog pages load faster and so far nothing has helped.
I've cut back on my images quite a bit and optimized the ones I'm still using. I cut the number of WordPress plugins I was using from 16 to 5. I even ran a malware scan in my blog like you recommended in this post.
I'm at a loss as to what I'm doing wrong. Do you have any idea what could be making my blog load so slowly? I know that being on a shared server isn't the best, but surely it wouldn't slow my blog down that much would it?
Rick's answer:   [Read more…]