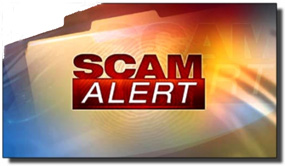 Well, here we go again with yet another irritating Facebook hoax.
It amazes me that the scammers can manage to come up with a new hoax virtually every day, but somehow they do.
This particular hoax is being spread via Messenger, and as usual lots of folks are falling for it.
The hoax message varies a bit, but it usually reads something like this:  [Read more…]