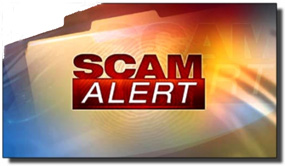 Did you know that hackers are currently using malicious apps on Windows 10 machines to send spam and virus-laden emails to other users?
Well, they are, and it's happening on a massive scale.
What's more, if people receive malicious emails that were sent from your computer they'll think it was YOU that sent them!
By default, Windows 10 allows apps to use its integrated email system to send out emails listing your email address as the sender.
This feature can actually be quite handy if you intentionally use an app to send truly beneficial emails on your behalf, but if your system becomes infected with malware you could end up being labeled a spammer and have your email address added to various email blacklists. And of course that isn't good.
This is why I strongly recommend that you disable email access for any apps that are installed on your Window 10 machine.
There are two approaches you can take to accomplish this:  [Read more…]