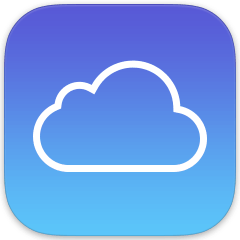 Question from Claire:  I recently broke my old iPhone and I replaced it with a new one.
That's not really a bad thing because I'd had the old one for several years and I'd been looking for an excuse to buy a new one (smile).
The thing is I still have the backup from the old iPhone stored in my iCloud account. How can I get rid of it?
Rick's answer:   [Read more…]