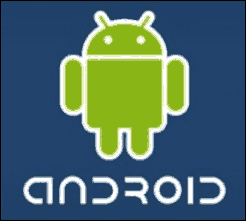 To make a call on your Android phone, you usually have to open the Contacts app, select the person you wish to call from a long list of contacts, then tap the "Call" button.
But if you tend to call just a few people on a regular basis, you can easily set up shortcuts that will let you call them right from the Home Screen with just two quick taps.
It's a very simple process to create Home Screen shortcuts for your most frequently called contacts. Here's how to set it up: 
1 – Tap and hold your finger on any empty area of the Home Screen until a menu pops up.
2 – Tap Shortcuts.
3 – Tap Contact.
4 – Tap the name of the person you'd like to create a shortcut for.
5 – Tap Ok. A shortcut for calling or texting that person should now appear on your phone's Home Screen.
6 – Repeat steps 1-5 for every person you'd like to create a shortcut for.
One note of caution: Since the shortcuts are located right on the Home Screen, it's very easy to call folks by accident. Handle your phone with care.