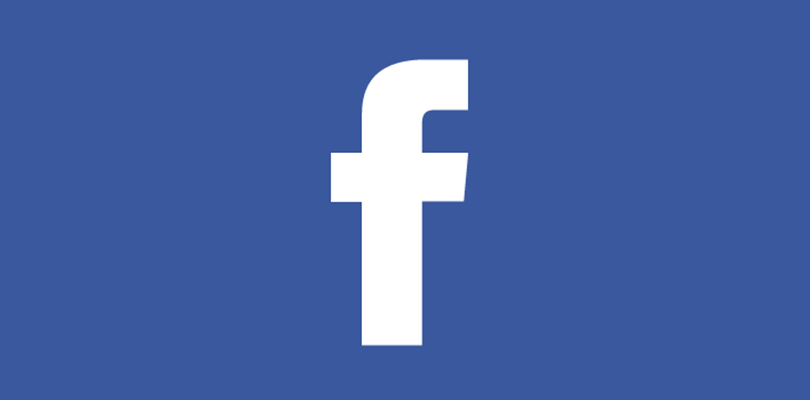 Lots of folks love playing games and using apps on Facebook, but many others would rather drink a glass of spoiled milk through a dirty straw.
If you fall into the last group you probably aren't all that thrilled to see a game or app invitation pop up in your notifications area.
As luck would have it, there's an easy way to block all game and app invitations, now and forever! Here's how: 
Note: The steps explained below will disable notifications from ALL Facebook games and apps.
Therefore you need to be sure you really, truly, honest-to-goodness want to do this before continuing on. If so, let's get started…
1 – Log into your Facebook account and click the arrow shaped settings icon in the upper right-hand corner.
2 – Click Settings.
3 – Click the Apps link over in the left-hand column.
4 – Find the Game and App Notifications section and click the Edit link.
5 – Click the Turn Off button.
From now on you will never receive another game or app invitation, period. Of course you can always change your mind later and turn "Game and App Notifications" back on simply by reversing the choice you made in step 5.
Note: Turning off "Game and App Notifications" won't prevent you from playing games and apps yourself. All it does is prevent you from receiving game requests and notifications about apps that others are using.
Back before this setting was added the only way to avoid game requests and such was to completely disable the Apps Platform (which left you unable to use games and apps yourself). This new way of managing game requests and app notifications is much better in my opinion.
Bonus tip: Hate getting tons of emails from Facebook? Follow the instructions in this post to turn off email notifications!
---
Want to help spread the word about this post? Just click one of the handy social media sharing buttons below: