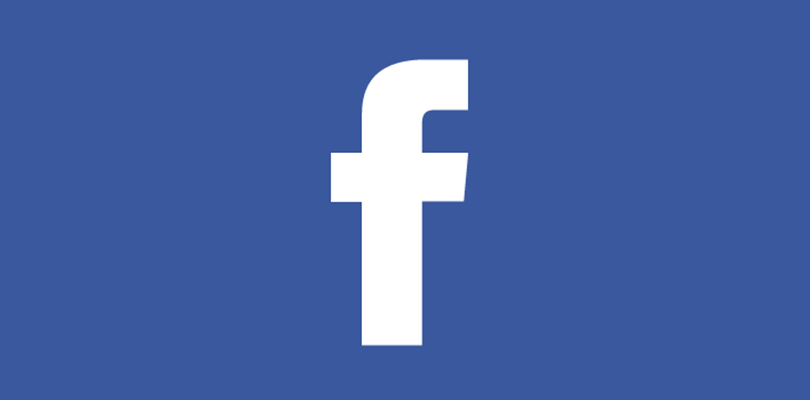 Every now and then I receive a message from someone who's planning to buy a new computer, phone or tablet asking if they'll need to open a new Facebook account to go with the new device.
The answer is no, you don't!
Your Facebook account isn't tied to any specific device. The account (and all the info contained within it) actually reside on Facebook's servers, not your device.
As long as you know your Facebook username (or email address) and password you'll be able to log into your account and use Facebook from any computer via a web browser or any mobile device via either a mobile web browser or the Facebook app.