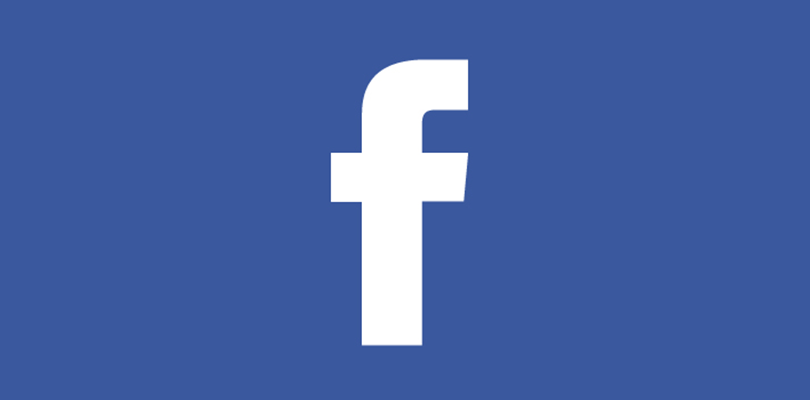 Question from Dennis J.:  How do I unhide a post that I accidentally hid from my Facebook timeline? It's an old family picture that my cousin posted on my page.
I meant to share it on my sister's page but I accidentally hid it instead. Now I can't figure out how to unhide it.
Can you tell me how to get that hidden post back on my Timeline?
Rick's answer:   [Read more…]