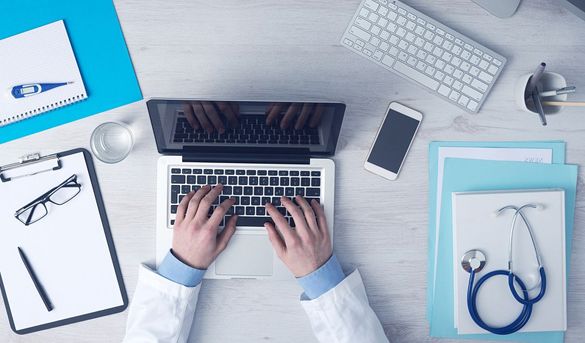 The Internet has forever changed the way we acquire new software to run on our computers and mobile devices.
Gone are the days when we had to visit a retail store and buy a disk.
Now all we have to do is perform a quick Google search to find what we're looking for and then click "Download" and install it.
But even though it's easier than ever to find and download useful new software, things still go wrong during the installation process on occasion.
Case in point: I received a message from a reader just yesterday explaining how she had installed the Chrome browser on her system only to receive an error message every time she tries to open it.
This nice lady asked for my help in resolving the issue, but instead of giving her a list of things to check I simply gave her one basic suggestion:  [Read more…]