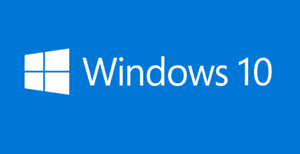 In my opinion Windows 10 is the best version of Windows ever released by Microsoft. But that being said, its default privacy settings are extremely invasive.
Luckily, you can change the privacy settings to make Windows 10 just as stingy with your personal info as its predecessors were, but Microsoft has scattered those many settings all around the various nooks and crannies of the Windows user interface.
Luckily, there's a free tool called WPD that puts all of Windows 10's privacy settings in one place, making it easy to find and change the particular settings you're looking for.
Even better, WPD also explains what all the various settings do. That means you won't have to scratch your head as you try to figure them out on your own.
Sound good? If so, follow the steps below to download WPD and use it to tweak your PC's privacy settings to your liking:  [Read more…]