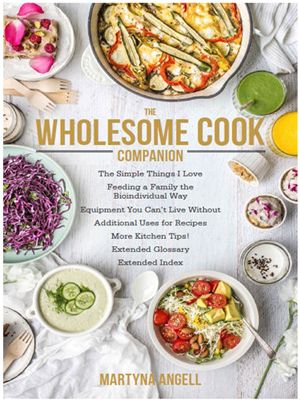 Note: The links in this post are affiliate links.
If you enjoy cooking, chances are you also enjoy collecting cookbooks. And as you well know, growing your cookbook collection can be rather expensive.
But thanks to our good friends at Amazon, adding great cookbooks to your personal collection doesn't have to cost you a cent!
The secret? You can download dozens of great cookbooks directly from Amazon, for free!
Yes, it's true, and there's absolutely no catch. In fact, you don't even have to own a Kindle eReader in order to use your free Kindle cookbooks!
All you need is to have the free Kindle Reading App installed on your computer or mobile device.  [Read more…]