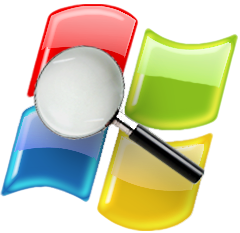 The native Windows Task Manager has long been the go-to utility when we need to see which programs are running on our PC or kill a "hung" process.
While Microsoft has really expanded the features and power of Task Manager in recent years, it still has some serious limitations.
Luckily, Microsoft also offers a free program called Process Explorer that takes the concept of the Task Manager to a whole new level.
Process Explorer displays every process currently running on your PC in an easy to visualize "tree" structure.  [Read more…]