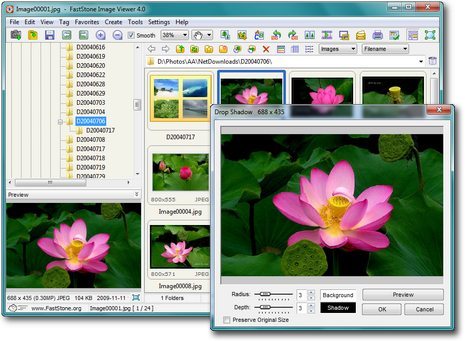 Do you have a laptop or desktop PC that's running Windows 10?
If so, you surely know how frustrating the native Photos app can be.
I happen to like Windows 10 overall, but the Photos app leaves a lot to be desired due to its dearth of features and capabilities.
After my most recent photo editing session I decided that I really needed to find myself a better app.