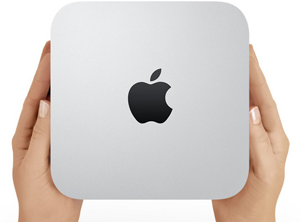 Question from Tom L.:  I bought bought my daughter a Mac mini in November 2014 hoping she could use it when she started college in January.
The salesman told me that the only Mac minis they had in stock came with 4GB of RAM but I could always upgrade the RAM to a greater amount later if it turned out that 4GB wasn't enough.
Well, it turns out that she does need more RAM now in order to run a program she'll be using for one of her classes next semester.
The problem is she took the computer into Best Buy for a RAM upgrade and they told her that her model of the Mac mini can't be upgraded. Is that true? She loves this computer and wants to keep using it if she can.
Rick's answer:   [Read more…]