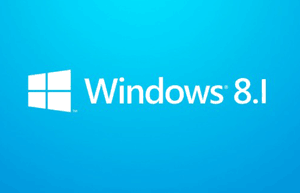 Question from Chuck H.:  A while back I bought a Windows 8.1 retail package (#ad) that contains two discs, one for Windows 8.1/64 bit and the other for Windows 8.1/32 bit.
I installed the 32 bit disc on my old HP laptop after Microsoft abandoned Windows XP. I have never used the 64 bit disc.
My question is can I install Windows 8.1 from the 64 bit disc onto my desktop computer? I had to replace the hard drive and I don't have a set of recovery discs.
Rick's answer:   [Read more…]