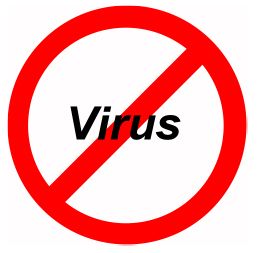 Question from Ray H.:  Hi Rick. I've been reading your blog for years Rick because I love all the useful info you provide.
But right now I'm having a problem accessing your pages.
I bought Webroot a few days ago and now every time I click one of your links on Facebook Webroot throws up a warning saying that the link is unsafe.
It's doing that for a couple of my other favorite sites too.
I love reading your posts but I must admit that this has me concerned. Can you explain what's going on?
Per your own advice I'm very wary about the possibility of visiting a malicious website.
Rick's answer:  [Read more…]