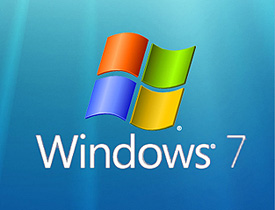 Question from Alex G.:  Hi Rick. Love this site and all your tips!! I hope you can help me with a problem I'm having.
I just bought an ebook filled with Windows 7 tweaks and several of the ones I really want to try require running a program called Group Policy Editor. The instructions say to type gpedit.msc into the Search box, but when I do I get this error message:
"Windows cannot find 'gpedit.msc'. Make sure you typed the name correctly, and then try again."
What am I doing wrong? My computer is a Dell laptop running the upgrade version of Windows 7 Home Premium. It originally came with Windows Vista.
Rick's answer:  [Read more…]