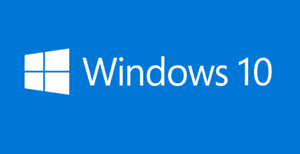 Question from Chris D.:  I bought a tablet with Windows 10 on it, and I love it. But there's one thing about it that's driving me absolutely batty.
Every time I type a character on the onscreen keyboard it makes a clicking sound, and it's quite loud when I'm using it in class.
Can you tell me how to make it stop making those clicking sounds when I'm typing?
Rick's answer:   [Read more…]