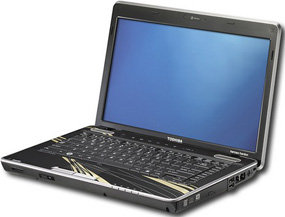 Question from Christine M.: Hi Rick. I love your tips!! You have helped me out so much over the last 2 months!
Now I need help with my dad's laptop. It's a Toshiba Satellite M505-s4940. He just upgraded it to Windows 8 (big mistake IMO) and now his wireless adapter isn't working.
When he installed Windows 8 it said it couldn't find a driver for the wireless adapter and it has a yellow exclamation point over it in Device Manager. I downloaded several drivers from the Toshiba website and none of the worked. Can you possibly help me track down a working driver? Dad and I would be eternally grateful! Thanks in advance!
Rick's answer: [Read more…]