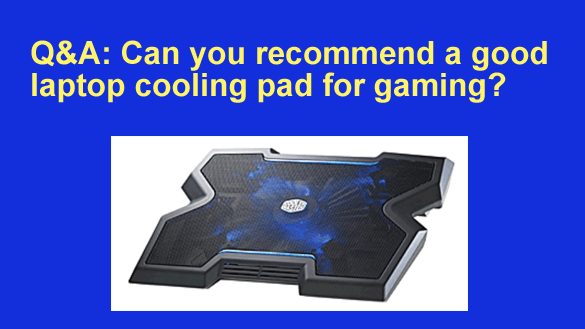 Note: The links in this post are affiliate links.
Question from Jarrod:  I have a three year old Alienware gaming laptop that I really love, but there's one problem that I've always had with it.
This laptop gets really hot after I've been playing a game for about half an hour and I'm afraid it's gonna end up getting fried.
I think a good laptop cooling pad might help but there are so many to choose from. I don't know where to start. Can you recommend one that works really well with gaming laptops?  [Read more…]