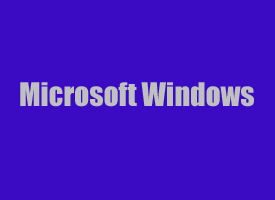 Do you open the "Computer" utility and navigate to the same folder on a regular basis? If so, why not create a shortcut to that folder and place it on the Desktop?
One the shortcut to your favorite folder is on your desktop, you can double-click on it Windows will open that folder immediately instead of you having to navigate to it every time.
This might seem like a trivial matter, but if you open the same folder several times a day, having a shortcut to it can be a real time saver.
Here's how to create a Desktop shortcut to a specific folder:  [Read more…]