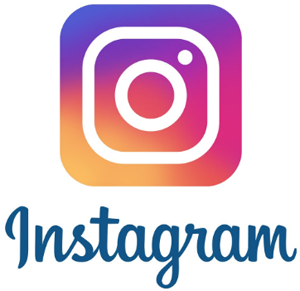 Do you use Instagram? If so, there's a very good chance that your account will get hacked very soon.
Right now hackers (who appear to be from Russia) are hacking into and taking control of Instagram accounts by the thousands.
In a nutshell, the hackers are somehow breaking into the accounts and changing both the username and password, making it impossible for the rightful account owners to log back in (or in many cases even locate the account). 
Even worse, even if the account holders are able to track down the stolen accounts they are unable to reset their passwords because the email addresses associated with those accounts have been changed as well.
Unfortunately, the method the hackers are using to successfully take over the accounts is unclear at this point. What IS clear is virtually all of the compromised accounts do not have Two-Factor Authentication enabled on them.
If your Instagram account has yet to be hacked you're in luck. You can almost surely prevent it from happening simply by enabling Two-Factor Authentication on your account. This post explains how to do that.
Once you have successfully enabled Two-Factor Authentication your Instagram account should be quite secure against virtually all hacking attempts.
Bonus tip #1: I recommend that you also take the time to enable Two-Factor Authentication on your other accounts as well since it's the most effective protection there is against hacking attempts.
These posts have instructions for enabling Two-Factor Authentication on several of the most popular online services.
Bonus tip #2: Want to make sure you never miss one of my tips? Click here to join my Rick's Tech Tips Facebook Group!
---
If you found this post useful, would you mind helping me out by sharing it? Just click one of the handy social media sharing buttons below.