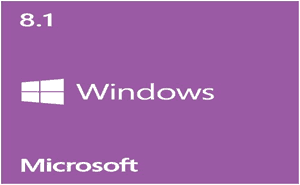 Question from Todd H.:  The hard drive went out on my HP Pavilion dm1-4010us Notebook computer.
I replaced the bad drive with one that I had taken out of an older laptop but I had to order a Windows Restore DVD from HP so I could put Windows back on it.
When the Restore DVD arrived I went to install it and found out the screen is bad too. After considering all my options, I decided that I'd like to just trash the laptop and build a desktop computer from scratch. If I do that will I be able to install the Windows 7 from the HP Restore DVD onto the new computer?
Rick's answer:   [Read more…]