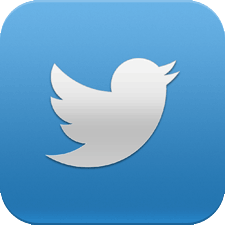 Question from Neilen G.:  I have a fairly small 11.6 inch laptop that I carry with me when I travel (and I travel frequently for work). I've found that it's the perfect size to use when I'm on a plane.
Unfortunately, I also have an issue with my vision. Nothing major, but it's bad enough to cause problems for me at times.
I usually don't have a problem reading the screen when I'm using Twitter, but sometimes at night when my eyes are tired I find it hard to make out some of the text.
I tried typing Ctrl+ to make the text bigger but it ended up pushing some of the content off the sides of the screen.
I read somewhere that switching to the mobile Twitter site when my eyes are tired will make the text easier to read, but it didn't give instructions for making the switch.
I guess my question is can you tell me how to switch to the Twitter mobile site on my laptop (and how to switch back when I need to)?
Rick's answer:  [Read more…]