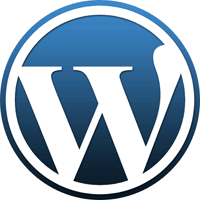 Question from Kevin A.:  Hi Rick. First of all, I really love your blog. What a wonderful service you're providing to those of us who struggle with technology!
I have a WordPress blog of my own and the sidebar widgets sort of run together because they all have a white background.
How can I give my own sidebar widgets a light gray background color like the widgets on your blog?
Rick's answer:   [Read more…]