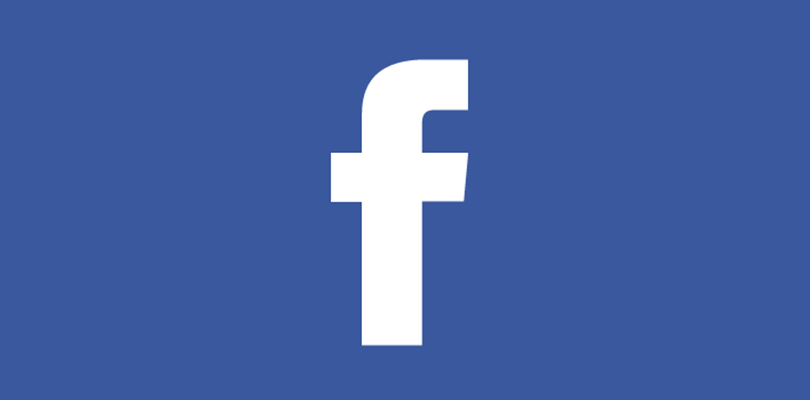 As I explained in this post, rogue apps are the source of many of the problems that afflict Facebook users on a daily basis.
Well, there's a very popular app that's spreading like wildfire among Facebook users at the moment, and you should know that using it could well put your personal information at risk.
It's called NameTests, and I see someone using it virtually every time I take a look at my newsfeed.
Like most other "quiz" apps, NameTests appears to be nothing more than a fun way to pass some time while using Facebook.
However, as this news report explains it could potentially expose your personal information to hackers.
Pretty scary stuff.
Oftentimes these apps aren't malicious by design. Hackers simply exploit weaknesses in the app's security and sneak into your Facebook account through a "back door" that the app has inadvertently left standing open.
If you haven't yet used the NameTests app I strongly recommend that you don't.
If you have already used it, I recommend that you do the following, in this order:
1 – Check to see if the NameTests app is currently enabled on your Facebook account. If it is, disable it right away. This post explains how.
2 – Change your Facebook password to a password that's very secure, yet easy to remember.
3 – Enable Two-Factor Authentication on your account.
Bottom line: Facebook offers many opportunities for engaging with your friends and having fun, but using the wrong app (especially quiz-type apps) or playing the wrong game could potentially cause you a world of grief.
Bonus tip #1: Simply turning off the Facebook platform can eliminate a whole host of problems in one fell swoop if you're willing to give up using apps and playing games via your Facebook account.
Bonus tip #2: Want to make sure you never miss one of my tips? Click here to join my Rick's Tech Tips Facebook Group!
---
Would you like to ask Rick a tech question? If so, click here and send it in!
If you found this post useful, would you mind helping me out by sharing it? Just click one of the handy social media sharing buttons below. Thanks a bunch!