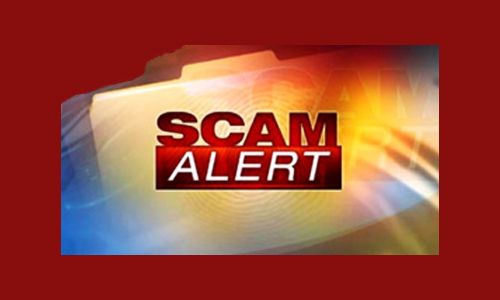 I often write about malicious mobile apps that were designed to cause all kinds of problems on Facebook, but I usually write about just one or two of them at a time.
But now a group of 25 very popular Android apps that were all written by the same company have been removed from the Google Play Store for stealing the Facebook login credentials of millions of unsuspecting users.
In a nutshell, these apps all steal your Facebook username and password by popping up a very realistic-looking, but fake Facebook login form on your device's screen.
If you enter your login info as requested, you won't end up being logged into your Facebook account.
Instead, the hackers will end up capturing your login info which they'll then use to log into your account and use it to post SPAM and other forms of malicious information.
Even worse, after they've used your account for their own illicit purposes they'll sell your login info to other scammers who'll do the very same thing.
Security firm Evina discovered the dangerous exploit and compiled this list of apps that are using it: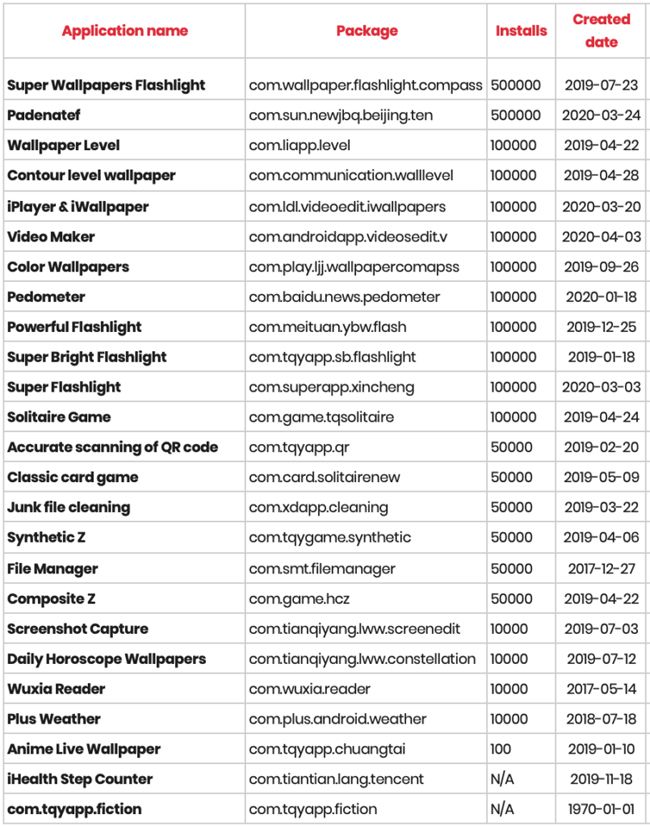 Google has already removed all 25 of these apps from the Play Store, but if you've downloaded one or more of them in the past they're still on your device unless you have already removed them.
I strongly recommend that you carefully check your device's list of installed apps to see if any of the apps listed above are currently installed on it. If so, you need to remove them immediately.
Just follow the steps below to view the list of apps that are currently installed on your device and remove any apps that you need to ditch:
1 – Tap the Settings icon.
2 – Tap Apps & notifications.
3 – Tap See all X apps (where X is the number of apps that are currently installed).
4 – You should now see a list of every app that's currently installed on your device. If you see one of the malicious apps listed above simply tap on the app's name and then tap Uninstall.
5 – (Optional) This would be a great time to uninstall any other apps that you never use since every installed app is another potential back door for hackers to use to gain access to your device.
That's all there is to it. Your device should now be free of any malicious apps that were previously installed on it.
Important: If you ended up removing one or more apps from the above list the odds are close to 100% that your Facebook login info is now in the hands of hackers.
If so, you need to change your Facebook password immediately and enable Two-Factor Authentication on your Facebook account if you haven't already done so.
Bonus tip: Want to make sure you never miss one of my tips? It's easy! Just…
Click here to sign up for my free Rick's Daily Tips Email Newsletter!
---
Would you like to ask Rick a tech question? If so, click here and send it in!
If you found this post useful, would you mind helping me out by sharing it? Just click one of the handy social media sharing buttons below. Thanks a bunch!