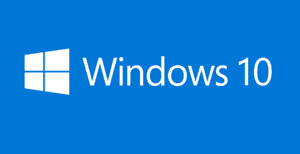 By default, Windows 10 installs new Windows Updates automatically without any input or direction from you as to which updates to install and when to install them.
That can be a huge problem if a bad update happens to break your Windows installation in some way.
And if you've been following the news you know that's happened to quite a few people in recent months due to a string of problematic Windows Updates.