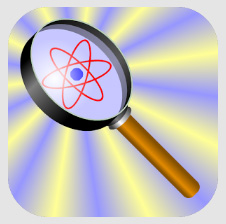 Do you always have a magnifying glass handy when you need one? Me either.
But I always have my smart phone with me, and I'm guessing you do too.
A wonderful free Android app called Magnificent Magnifier turns your phone into a lighted magnifying glass!
With Magnificent Magnifier you can change power of the magnification and turn the light (your camera's flash) on or off as needed. It's pretty much as simple as that!
You can download Magnificent Magnifier for free from the Google Play Store. [Read more…]