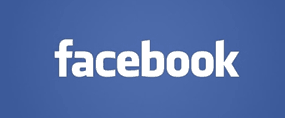 Note: I have updated this post to reflect changes that Facebook recently made that now allow page owners to limit the rights of admins.
This page in the Facebook Help Center has all the info:
https://www.facebook.com/help/289207354498410
In a nutshell, the changes mentioned above make pretty much everything I said in my original answer to Trudy obsolete.
Question from Trudy V.:  Rick, I own a hair salon and have 3 other stylists working for me. I regularly post specials that we're running as well as photos of new hairstyles on my salon's Facebook page.
I'm getting ready to leave for an extended vacation (5 weeks) and I'd like to make one of my stylists an Admin on the page so she can post on the salon's behalf while I'm gone.
What I'd like to know is whether I can limit her Admin account to where she will have the ability to post specials and photos without being able to perform any other Admin related tasks. Thanks in advance for sharing your expertise.
Rick's answer:  [Continue Reading]