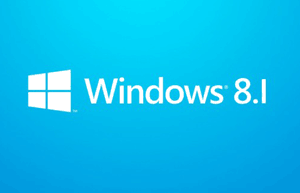 Question from Marcel Q.:  My old HP laptop stopped working a few days ago and I decided it was time to replace it instead of having it fixed (again!).
I bought a new Lenovo laptop and I like it OK, but making the leap from Windows 7 to Windows 8.1 is turning out to be a pain. It's so different from earlier versions of Windows!
For 3 days now I've been trying to figure out how and where to adjust the power options. Can you tell me how to find them?
Rick's answer:  [Continue Reading]