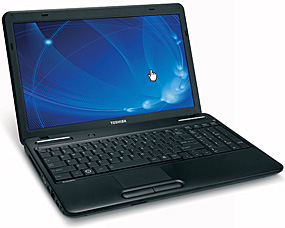 If you're new to using a laptop, you probably know just how difficult it can be using the touchpad to scroll through web pages or drag and drop items.
Yep, it's a two-handed process for the less dexterous among us (myself included): You have to use a finger on one hand to hold the left touchpad button while using the other hand to move the object in question around on the screen.
What you might not know however is that a simple settings change can make your touchpad a breeze to use. Simply turn on a feature called ClickLock, then you can do virtually anything you need to do using the touchpad with a single finger!
Here's how to turn on ClickLock in Windows 7: [Continue Reading]