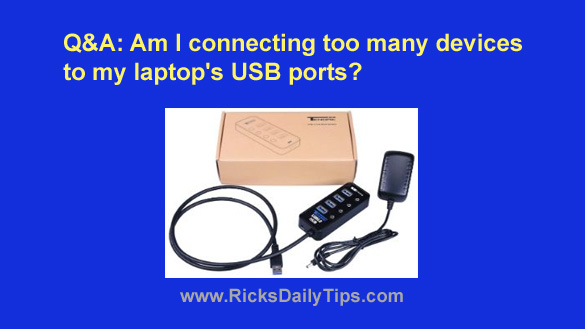 Note: The links in this post are affiliate links.
Question from Ariel:  I have an HP dv6000t laptop that originally had Windows XP on it.
While my son was in for a weekend visit he installed Linux Mint on it after reading your article about replacing Windows with Linux.
I mainly use this laptop for reading my cooking groups on Facebook and printing the recipes that interest me.
The Linux is working out great but I'm having a problem with the USB ports.