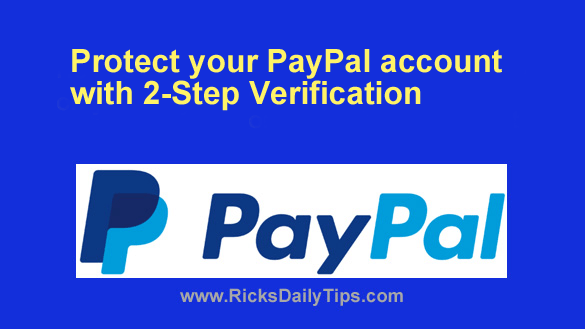 Two-Factor Authentication is an awesome feature that adds an almost insurmountable second layer of security to any online account that supports it.
And luckily, most online services do support it nowadays.
In a nutshell, Two-Factor Authentication works by requiring anyone trying to log into an account to enter a security code they received on YOUR mobile phone before being allowed to log in to your account.
That makes your account a lot more secure because anyone trying to log into it would need physical access to YOUR mobile phone in order to receive the security code.