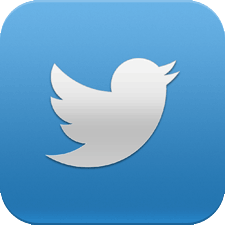 As you probably already know, Twitter has never allowed their users to send direct messages (DMs) to other users who don't follow them. But as of today, that is no longer the case.
A new security setting is being rolled out right now that will let any Twitter user opt to receive DMs from any other Twitter user, whether they follow them or not.
If you prefer not to receive DMs from non-followers you won't have to do a thing because the new feature is disabled by default.
If, on the other hand, you would like to change the setting and start receiving DMs from people you don't follow, here is how to do it:  [Read more…]